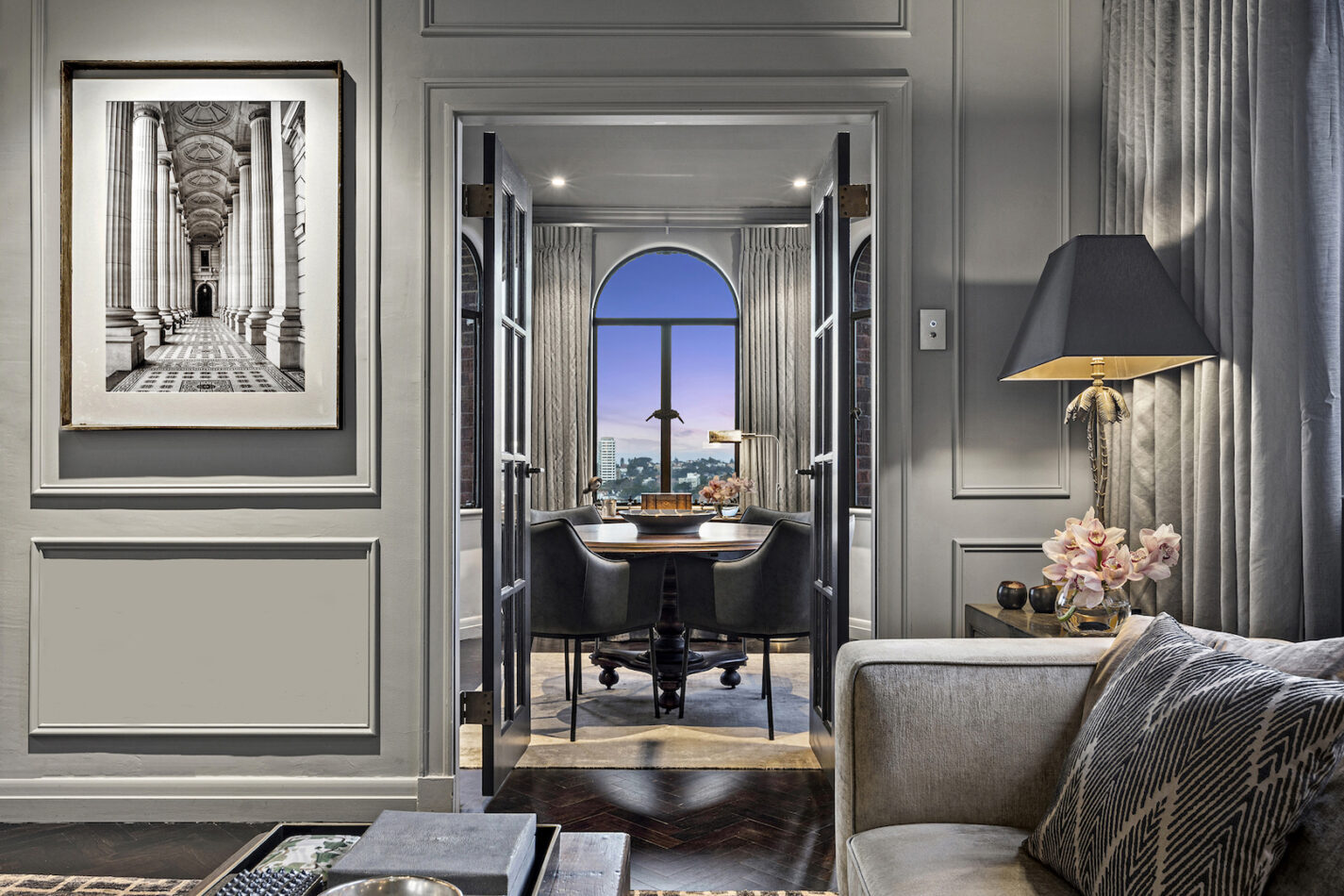 Xavier Hinde Interiors was founded on an irresistible desire.
John-Eric Xavier and Rodney Hinde live their passion for interiors. They find inspiration for any space they walk into, bringing a wealth of experience and expertise to their boutique practice.
Their combined knowledge of the history of interiors and architecture, with an appreciation of both classical proportions and contemporary design, provides them with a full understanding of all aesthetics.
They enhance and develop their clients' vision, creating interiors that are elegant, functional and a true reflection of the client.
"The best interiors represent a collaboration between designer and client. Elegant, functional and harmonious spaces are a fusion of your vision with our expertise."