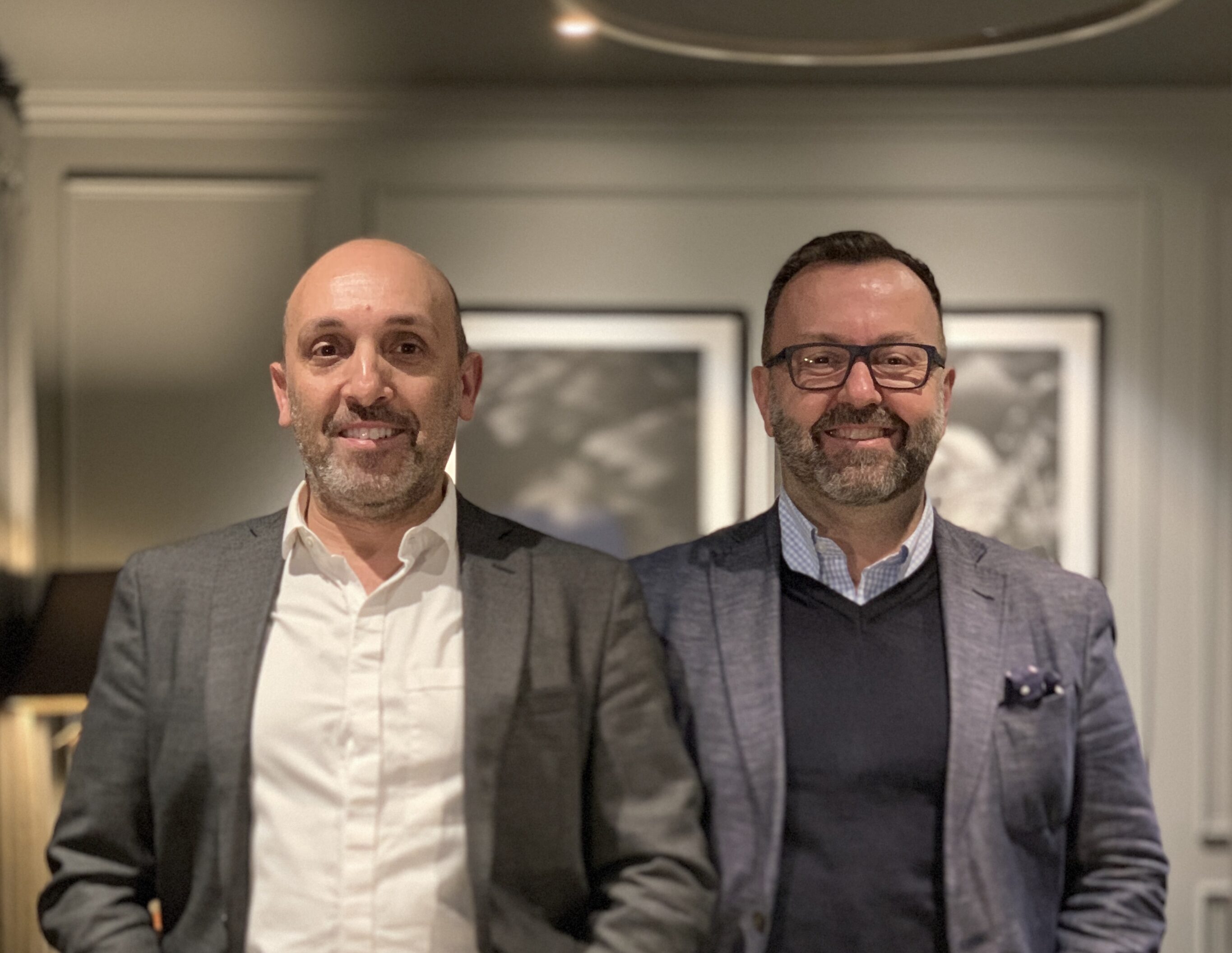 JOHN-ERIC XAVIER
Interior Designer
BA Interior Design (Hons), MDIA
John-Eric has a meticulous approach to interior architecture and design. Having gained his degree in Interior Design from RMIT in 1999 John-Eric has extensive experience in numerous areas of design.
His expertise includes lighting, architectural hardware, joinery, kitchen and bathroom design. Working with both the trade and consumers, his knowledge covers a huge range of both mid and high end products and materials. This knowledge is underpinned by a passion for the history of architecture and interiors, adding great depth to his understanding of design.
John-Eric's vast network of contacts and resources provides him with up-to-date information on contemporary design across a wide range of product types.
He brings a can-do attitude to any project, offering quality draftsmanship and detailed solutions.
RODNEY HINDE
Interior Decorator
BA, Dip Interior Styling
Rodney has a unique career path as a decorator. Prior to earning his Diploma in Interior Styling from ISCD in 2010, he spent over two decades working in the luxury world of visual arts, antiques, carpets, furniture and fine jewellery.
His lengthy experience working directly with consumers making significant high-value purchases ensures he brings a client-focused empathy to the process of designing and decorating an interior.
Having studied the history of western art and design from the Renaissance to the present day, Rodney's knowledge provides integrity to any scheme he puts together.
He has the ability to fuse different styles, add depth and texture through layering, and to incorporate seemingly disparate elements into a harmonious interior.
Our Services Include:
Complete Renovation
Project Management
Lighting Design
Joinery & Wardrobe Design
Kitchen Design
Bathroom Design
Panelling & Wainscoting
Concept Design
Product & Material Selection