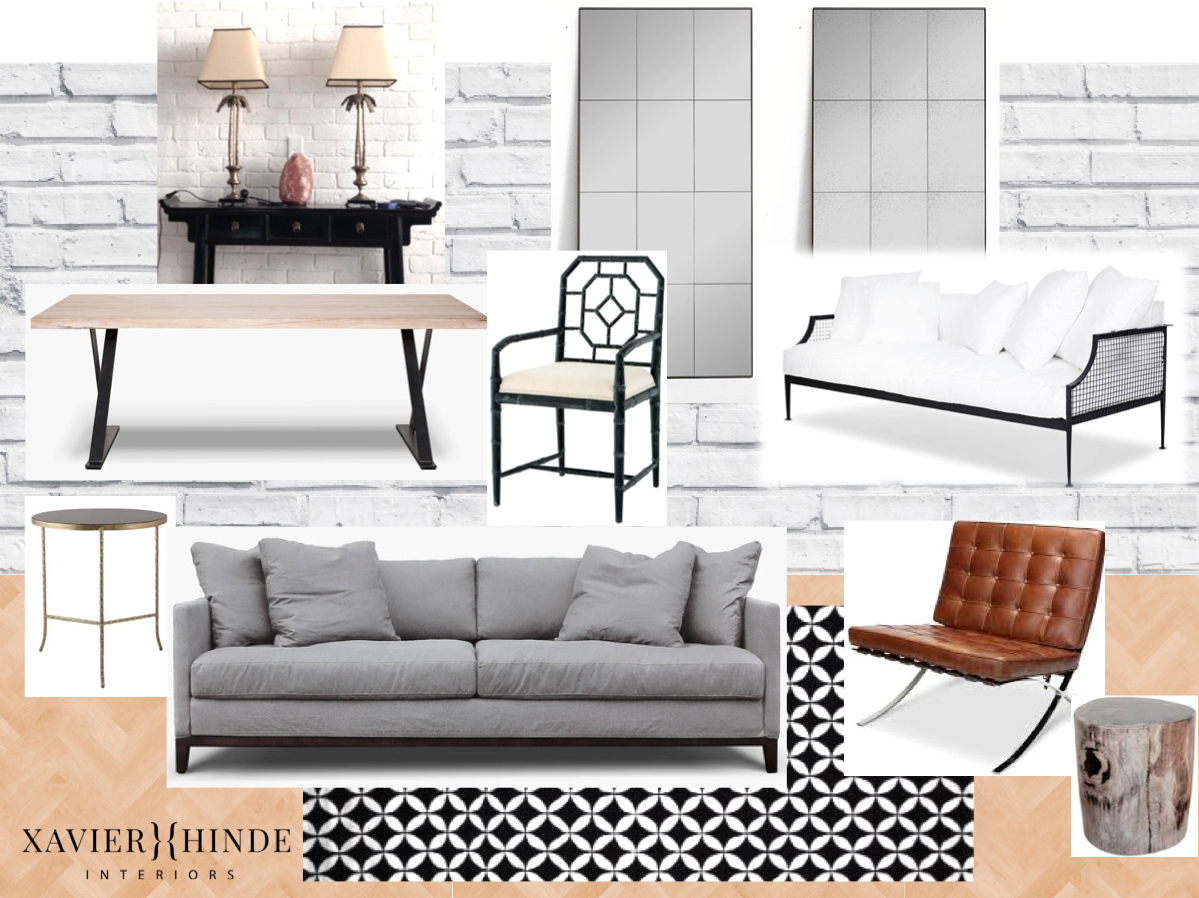 The Warehouse
"Having worked with Rodney on three other projects, Xavier Hinde was the obvious choice for decorating my new home.
It is a slightly challenging project for Xavier Hinde, as my partner and I want a fresh look which works with the bones of the apartment, whilst at the same time we want to keep pieces from our previous homes. To assist we provided them with images of homes from magazines to be used as a style guide. Xavier Hinde completely meet the brief, achieving the fine balance required in melding our two lives whilst starting a new life afresh. A testament to their tenacity and patience.
They are happy to work with me at my pace. Their proposal sources furniture and design pieces from their vast network, the end result is an amazingly bespoke and beautiful home. Although their recommendations are always on brief, on the odd occasion we want to explore alternate options they are completely obliging.
In particular their attention to detail is outstanding and as I have learnt from Rodney over the years, the smallest of things can make the biggest difference.
I would absolutely recommend Xavier Hinde to anyone wanting to decorate a single room or their entire home. I can't wait to see the end result of our current project, and I'm already looking forward to my next project working with Xavier Hinde."